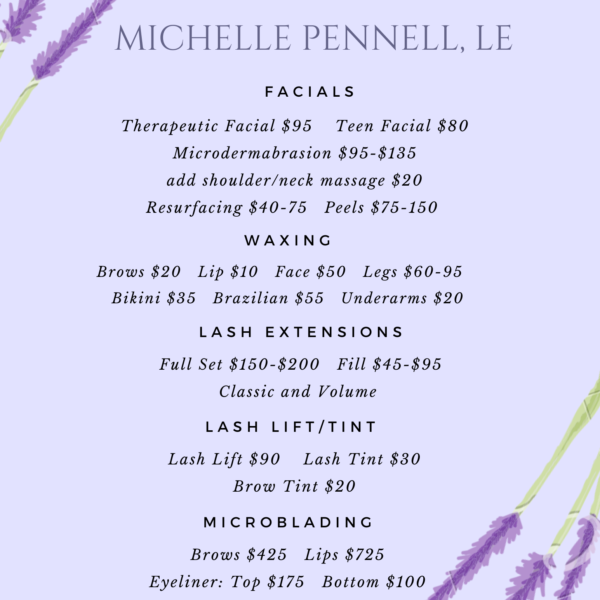 Michelle Pennell, Licensed Esthetician
Services:
Facials (Therapeutic, Glycolic, Acne. All facials are tailored to your skin's needs.)
Peels and Resurfacers (TCA, Glycolic, Lactic, Salicylic, Modified Jessner, Power Pumpkin, Mango Brite)
Wax Treatments
Lash Lift
Lash Extensions (Mink and many shapes and sizes are available)
Microdermabrasion
Microblading
Now & Zen Yoga Studio
369 S. Lower Sacramento Rd
Suite B – Lodi, CA 95242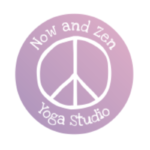 Hours
Monday- Friday 8:00am-12:00pm
Monday- Thursday 4:00-7:00pm
We are a small studio and do not always have someone at the front desk. We are available 15 minutes before and after classes. Please refer to the class schedule for class times.
When we are in class or at lunch we will not be able to assist you in the boutique or with purchases, but information is available at the front desk for you to take. Please feel free to call before coming in so we can make sure someone is here to assist you.